---
Cinderella and the Outback Billionaire
The sequel to Return of the Outback Billionaire
What if a wounded billionaire falls from the sky and lands at your feet, and you save his life, but he has a head injury and can't see you. Then, when you go for help, rescuers come for him and that's the end of that. He's never going to recognise or even remember you. He probably thinks he imagined you. Meanwhile you're dead broke and struggling to finish your studies. Not as if you have anything to offer someone like him…
Wake up, Ari Cohen. Gorgeously loyal billionaire Reid Blake is looking for you.
Okay, so the summary is a bit rough, but the story is done and I LOVE IT. It has a release date of May 23rd, 2023.
---
Must Love #4 is underway.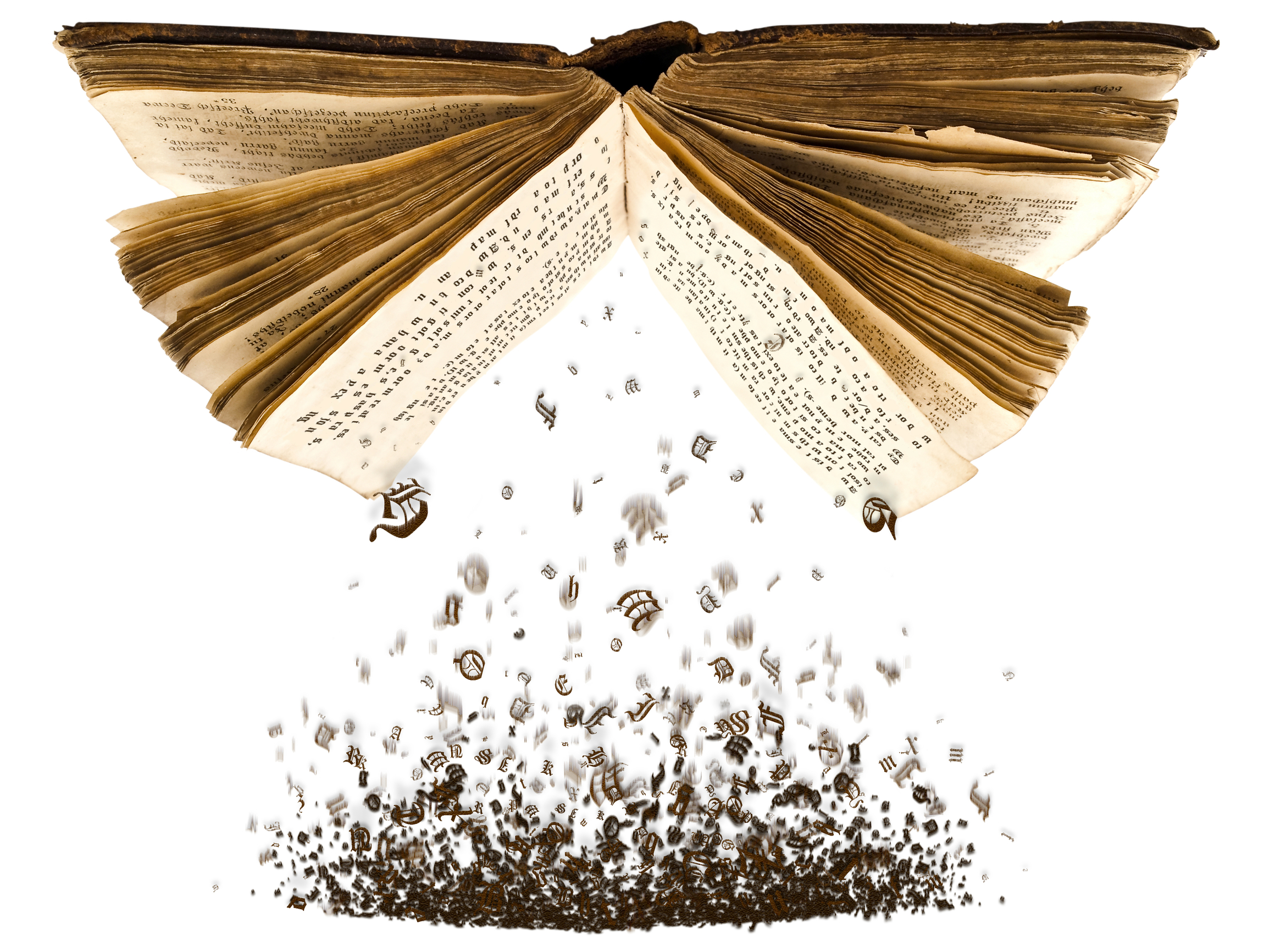 Montana, it's good to be back!
This story has an Oct 2023 release date and is currently a work in progress.
---