Coming Soon
Upcoming Releases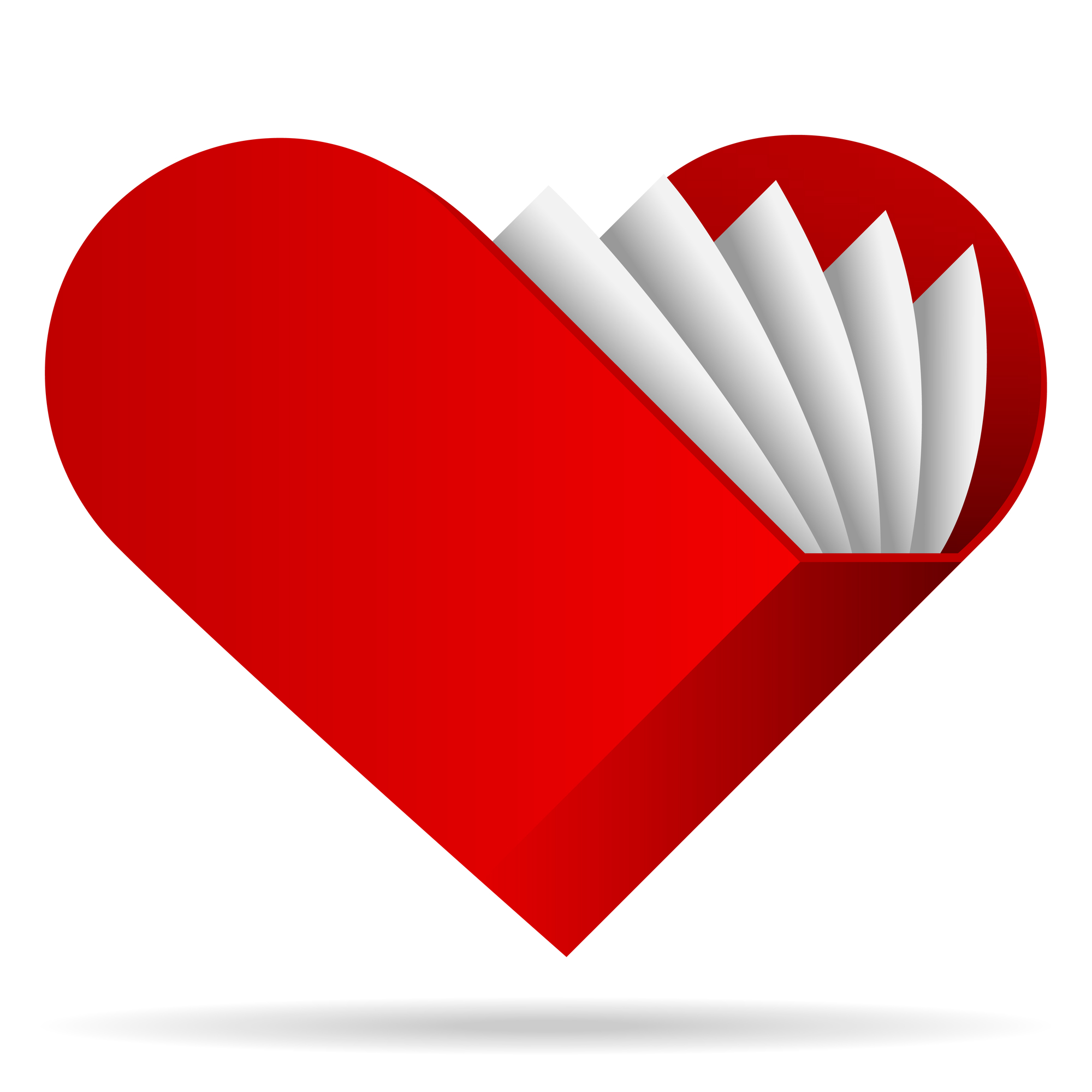 King #3 Working title: Gift for a King
When King Augustus of Arun is gifted a courtesan from the High Reaches he tries to give her back. But ancient law prevents her release—until he finds a wife.
Author note: Are we going to punish Augustus for letting Theo listen in on his conversation with Moriana? Yes, yes we are…
Works in Progress
Outback Brides--Maggie's Run
Coming late June 2018
A four-book, multi-author series set in small-town Aus and featuring some of my favourite authors. Victoria Purman. Cathryn Hein. Fiona McArthur. Me.
My heroine Maggie inherits a very dilapidated, once-grand, sheep station on the edge of the Grampians. Cowboy next door Max O'Connor wants to buy the place–he always has. And Maggie wants nothing more than to sell and get gone.
Max, being an honourably misguided moron, challenges Maggie to live there for a season so that she knows what she's giving up.
Three months, two hearts, one summer. Roll on.