Book one of the Outback Billionaires Duet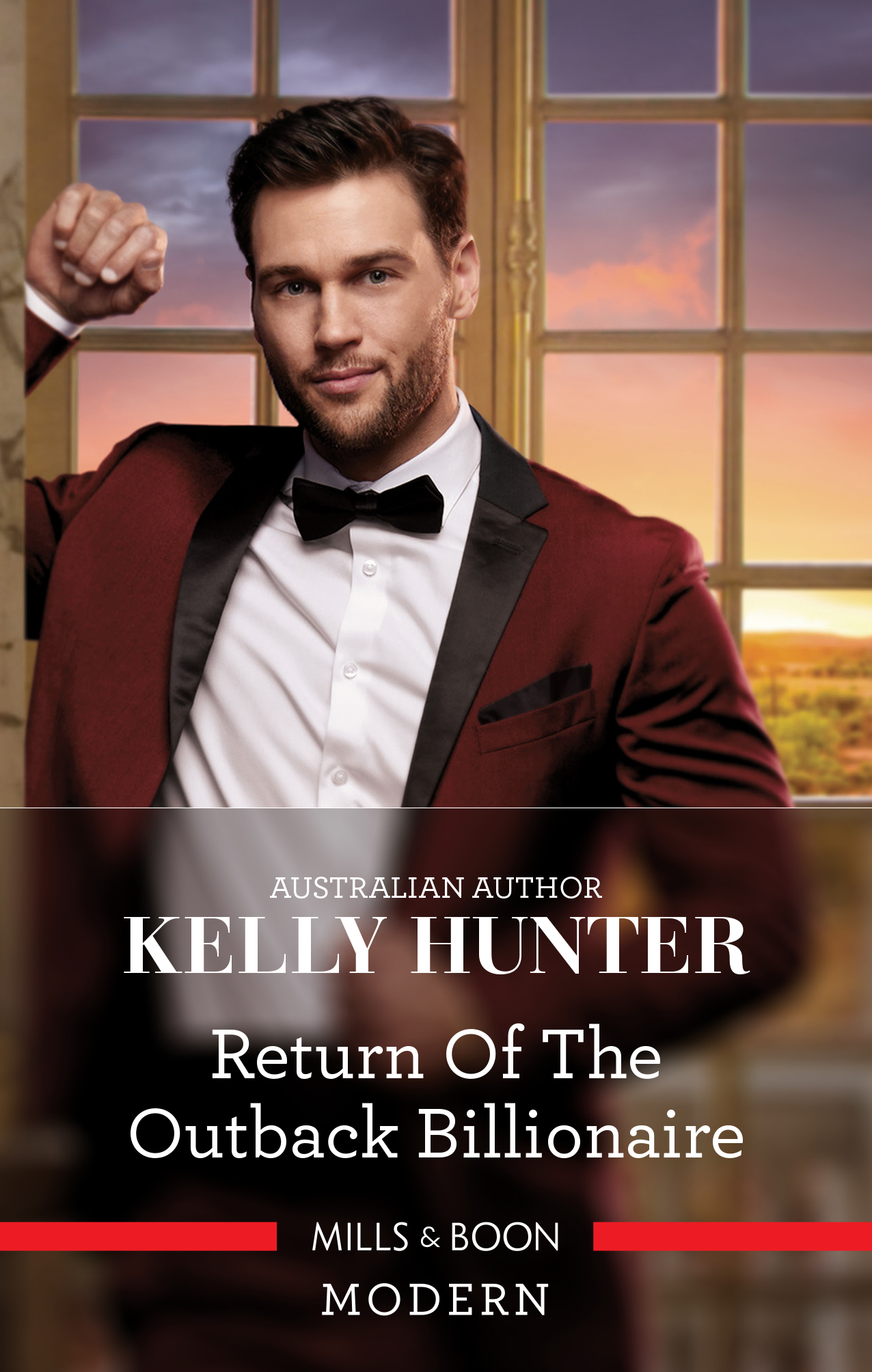 USA TODAY bestselling author Kelly Hunter delights with this powerful fake engagement romance!
The billionaire is back.
And he has a startling proposal!
Seven years ago, Judah Blake took the fall for a crime he didn't commit to save Bridie Starr. Now his family's land is in her hands, and to reclaim his slice of the Australian outback, he's got an announcement!
Photographer Bridie has always idolized Judah, to whom she owes her life. Until the moment he springs a very public engagement on her! As they thrash out the terms of their new relationship, she will have to reckon with the untamable attraction that makes even cautious Bridie long to be wild…
Preorder Now
Read more