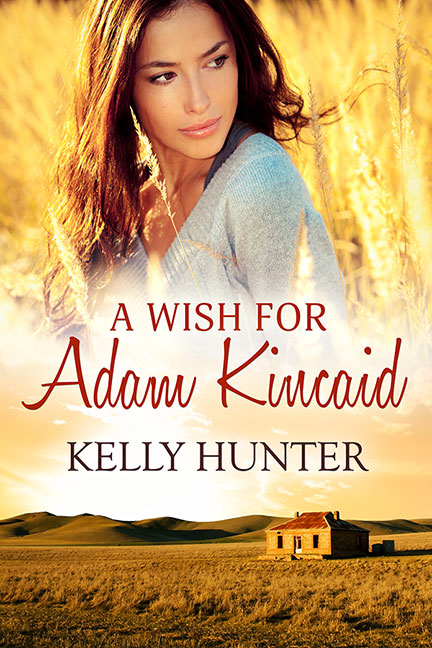 I'll occasionally offer links to free books. Like this one!
All single mother Billie Temple wants is to trade her hectic Sydney lifestyle for simple country living and a place to call home. All widowed cattleman Adam Kincaid wants is for Billie and her son to go away. It's hardly an ideal beginning … but maybe they'll both get what they need.
The strength of this great little book lies in the intriguing characters, vivid small-town setting, gentle humour and a deep understanding of what makes people tick.

Mem (Amazon customer)
Subscribe to Kelly's exclusive updates. Privacy policy is here and you can opt out at any time.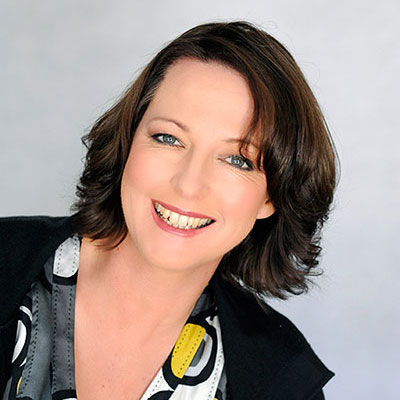 About Kelly
Kelly's career in science took her from outback Australia to the jungles of South East Asia before she turned to writing romance. Thirty books and many awards and accolades later, she specializes in writing short contemporary romance featuring smart, sexy women and the men who love them.
View full site