Sign up for my newsletter. It's short, sweet and infrequent. I send one out every new release.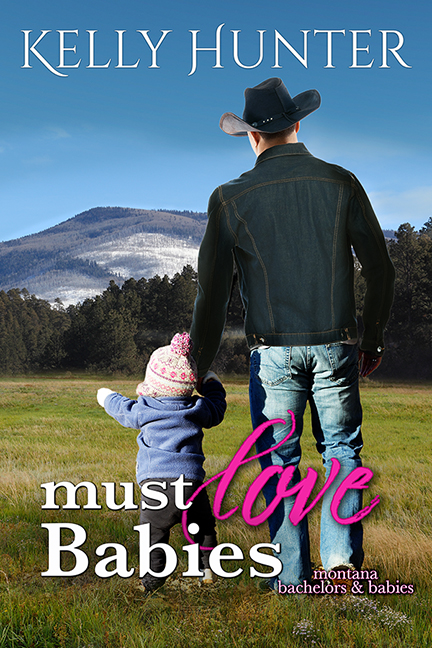 I've giveaways that come and go and newsletter subscribers will always know (slight Dr. Seuss moment there, I'm rolling with it).
The last available freebie was the very delicious Must Love Babies. Almost 2000 gorgeous reviews later, and Thank You!
"Flirting is fun. And fun is essential." Single mom Mardie is doing it, tough, so I gave her the loveliest guy I could possibly imagine. Take that, sour reality!

Love, Kelly
Subscribe to Kelly's exclusive updates. Privacy policy is here and you can opt out at any time.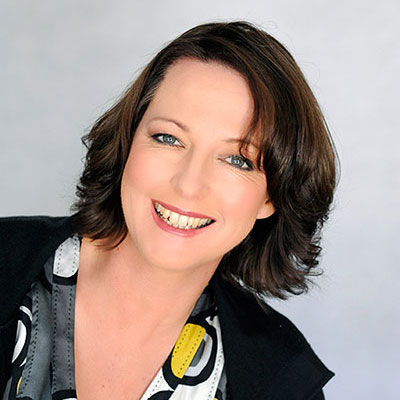 About Kelly
Kelly's career in science took her from outback Australia to the jungles of South East Asia before she turned to writing romance. Many books, awards and accolades later, she specializes in writing short contemporary romance in three main lanes. Razzle-dazzle sexy romance set in romantic cities around the world, cowboy romance set mainly in Montana, and rural romance set in Australia. The promise to readers is different for each of those lanes, but she rarely resists a laugh and love always wins.
View full site
Top