Book One in the Bennett Family Series – Hallie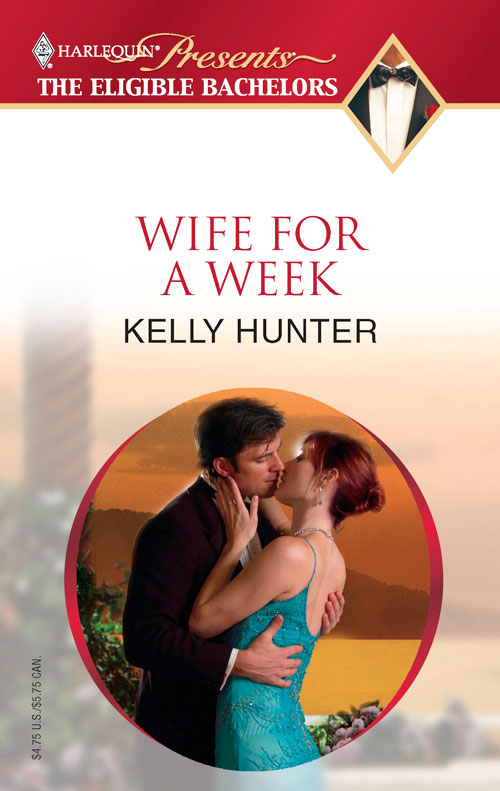 Wanted: Wife for one week
Nicholas Cooper needs to produce a wife for his Hong Kong business deal to go without a hitch, and Hallie Bennett is beautiful and intelligent enough to pull it off. She needs the money, and Nicholas swears he'll be a perfect gentleman.
Rule #1: displays of affection in public only
Keeping their hands on each other in public turns out to be surprisingly easy. It's keeping them off in private that becomes the problem.
And that's not the only very inconvenient complication…
Read more