Book #3 in the American Extreme Bull Riders Tour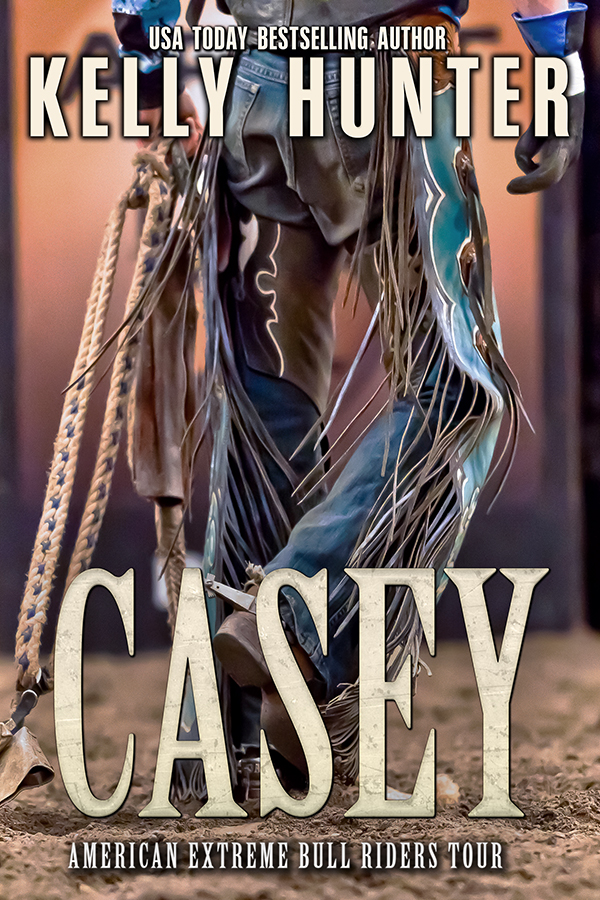 Available 23 May 2017
Rowan Harper has travelled the American Extreme Bull Riders tour circuit with her stock-contractor father since she was four years old. She's seen the best rides and the worst wrecks. And then there's TJ who impressed her mightily when he didn't ride at all.
Tomas James Casey walked away from his rightful place in last year's bull riding finals in order to bury his father. His sponsors are gone but he's back to stake his claim. He wants the buckle, sure, but he also wants the woman he can't stop thinking about.
Can TJ really score the championship and the girl? Or will he have to choose between the two … once and for all?
Preorder Now
Read more